5 tags
9 tags
5 tags
8 tags
8 tags
8 tags
13 tags
7 tags
6 tags
5 tags
15 tags
7 tags
9 tags
9 tags
8 tags
Watch
Tonight, I'm finally revealing what I've been working on as a collaboration with "Maker" Adam Head. The piece will be exhibited as a part of an exhibition called Seven With Another, where two creatives with different backgrounds, work together to create something with a theme in mind. This edition's theme was "6", and I'm super proud of what we have...
9 tags
2 tags
7 tags
6 tags
Watch
My 6 hour drive from Coffs Harbour to Brisbane in 40 seconds.
5 tags
7 tags
4 tags
6 tags
6 tags
Watch
I was truly thrilled to be welcomed back to Phoot Camp 2012, a photographic retreat held in a new location every year and sponsored by the always awesome VIRB. I met some incredible new faces and was reunited with a fun group of creative photographers, all of whom I have come to call dear friends. This video was shot with a Lomokino from Lomography and was shot over 5 rolls of 35mm film during...
5 tags
5 tags
5 tags
6 tags
3 tags
6 tags
7 tags
12 tags
6 tags
4 tags
5 tags
5 tags
8 tags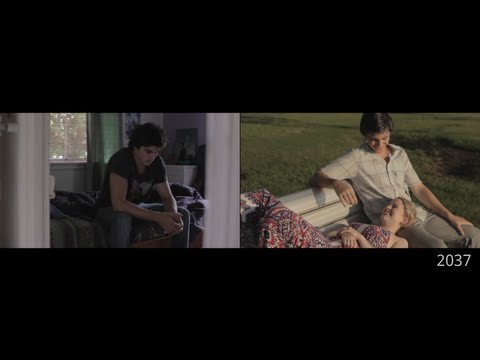 7 tags
12 tags